The BioMar Program successfully completes a work plan that ensures a baseline of Ecological Scorecards for all the Natural Protected Areas of the Gulf of California.
The BioMar Program assisted in preparing the Ecological Scorecards and Reports on the Upper Gulf of California and the Colorado River Delta Biosphere Reserve, as well as the Isabel Island and Marietas Islands National Parks. The scorecards and reports contribute to the national objectives for fulfilling Aichi Target 11 of the Convention on Biological Diversity, World Heritage, and Green List, as well as Sustainable Development Goal 14: Life below water, of the Agenda 2030.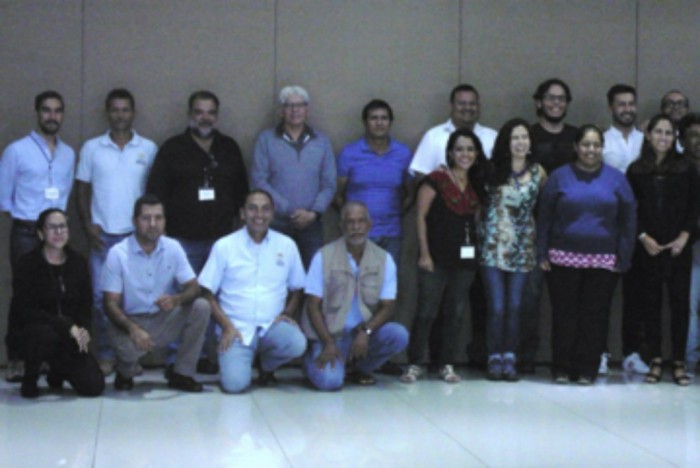 In two workshops, the ecological scorecards for each Protected Natural Area were drawn up by way of an interactive exercise with expert advice. In addition, topics such as water, habitat, biodiversity, and scientific information were analyzed and evaluated, which will be of help in preparing the respective ecological condition reports.
Thanks to the development of a base line of scorecards for all the Protected Natural Areas of the Gulf of California, the BioMar Program will aid in successfully completing the work plan proposed in conjunction with the CONANP (Mexico's National Commission of Protected Natural Areas) in the Gulf of California region.  In this context, the program seeks to follow up on the initiative of the North American Marine Protected Areas Network (NAMPAN) of the North American Commission for Environmental Cooperation (CEC) in order to implement the scorecard monitoring tool.
The first workshop took place on September 5-6, 2017 in Mexicali, Baja California, and the second on September 27-29, 2017 in Tepic, Nayarit. More than 25 experts participated in both workshops, including representatives from NGOs and from the academic and government sector of each region, comprising the EDF of Mexico,  CEDO (Intercultural Center  for the Study of Deserts and Oceans), Sonoran Institute, Pronatura Noroeste, UC/Mexus, the UABC (Autonomous University of Baja California), CICESE (Center of Scientific Research and Higher Education of Ensenada), the University of Guadalajara  (CUC/CUCBA), the Autonomous University of Nayarit, the Ecology Institute of the Autonomous University of Mexico, the Technological Institute of Bandera Bay, the Centro Universitario de la Costa, the Sonora State Commission on Ecology and Sustainable Development, and the CRIP-Bandera Bay Nayarit.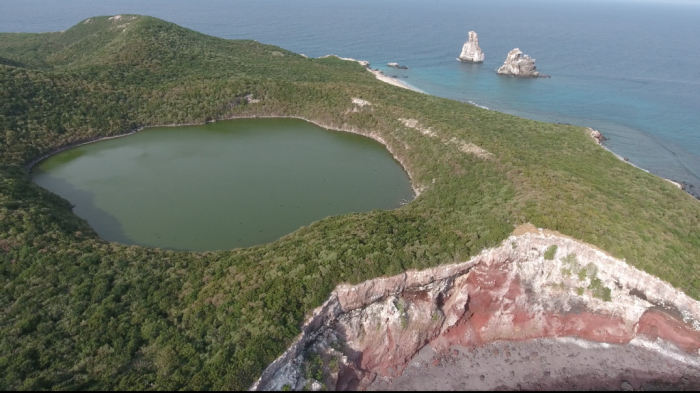 The BioMar Program is a bilateral project financed by the Federal Ministry for the Environment, Nature Conservation, Building, and Nuclear Safety of Germany (BMUB), through the International Climate Initiative (IKI), and implemented by the Deutsche Gesellschaft für Internationale Zusammenarbeit (GIZ) GmbH.